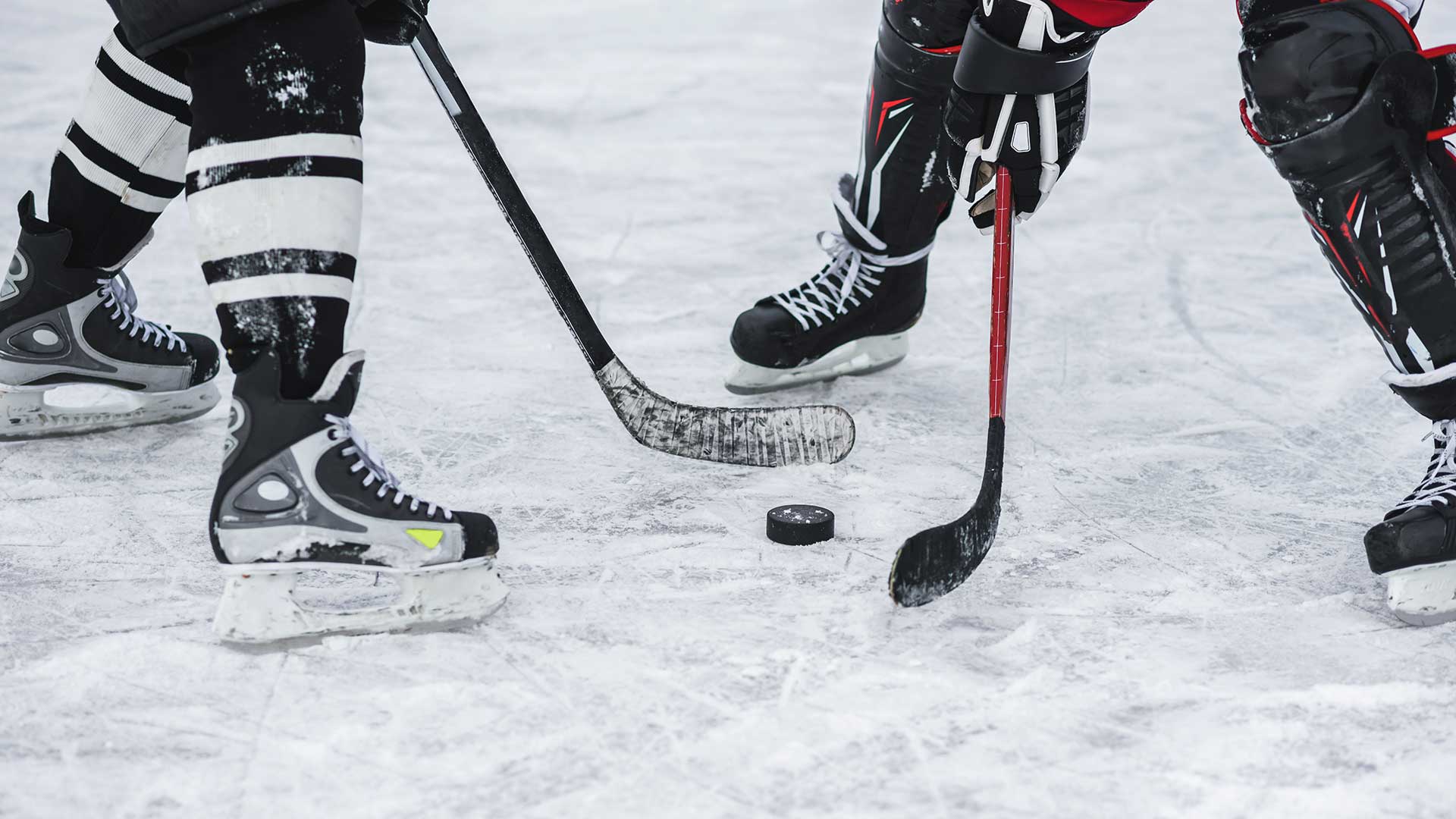 Let's go on! Herzmann Publishing releases eishockey-freunde.de
2. November 2020
Once you are on a roll, you continue. Herzmann Publishing launches its next product. This time it is an online magazine on all aspects of ice hockey. We proudly present eishockey-freunde.de.
The goal is ambitious but realistic: We want to become the leading online ice hockey magazine in the German-speaking countries because we see this sport as clearly underrepresented in terms of the digital media landscape.
Everything that moves ice hockey fans takes place on our new magazine eishockey-freunde.de. We report on the best league in the world, the North American NHL as well as the domestic DEL. After all, teams like Adler Mannheim, Eisbären Berlin or Kölner Haie also play good ice hockey. But we also have an eye for history. We remember legends like Wayne Gretzky or Jean Béliveau as well as major Olympic tournaments.
Whether forecast, game analysis or background report: eishockey-freunde.de writes about all aspects of the fast sport on ice.