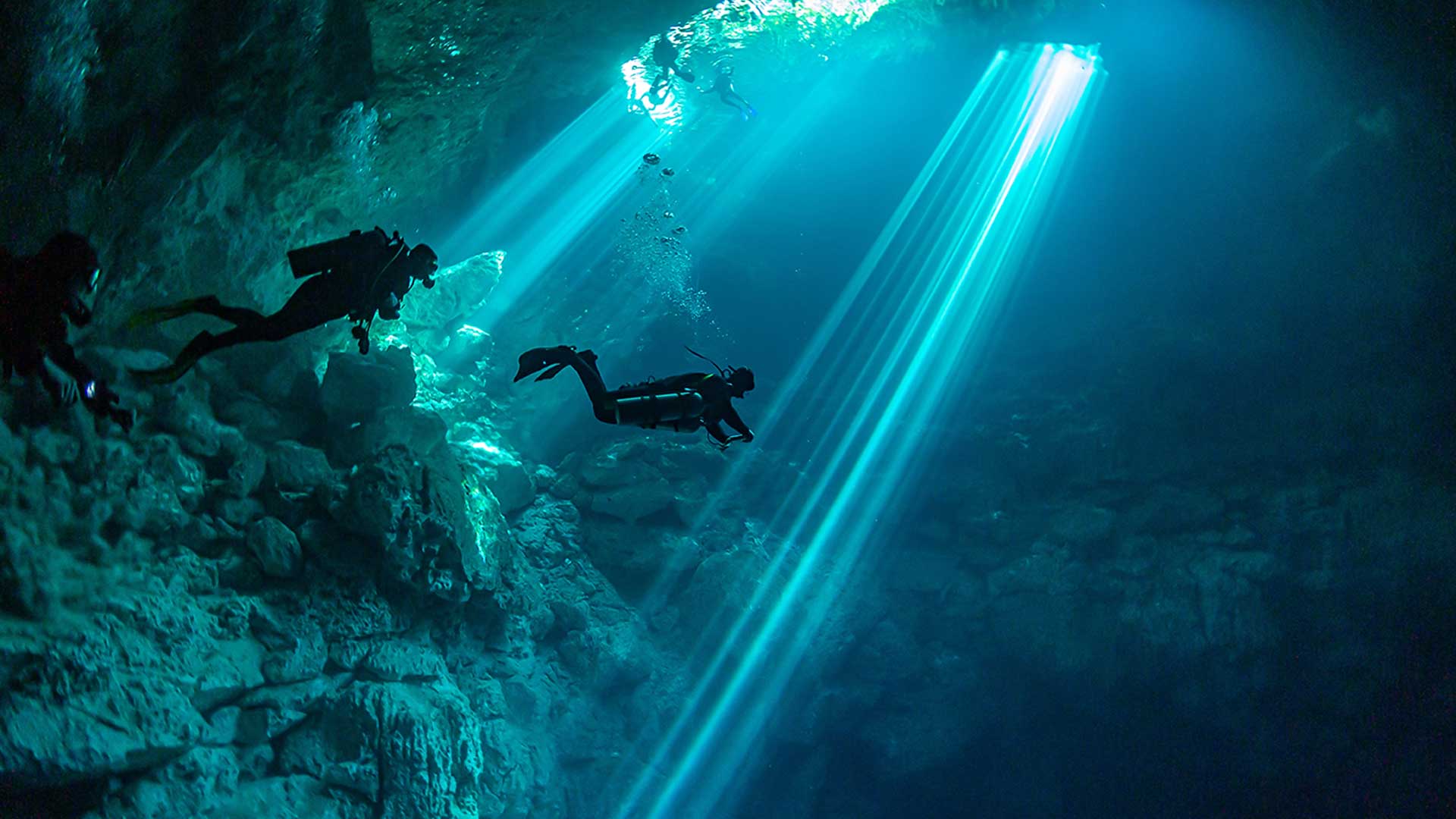 Herzmann Publishing launches 123tauchsport.de
1. August 2020
A rolling stone gathers no moss and that is why Herzmann Publishing never stops. With 123tauchsport.de, the Hessian media company is already launching its third product just a few months after its foundation. This time turquois-blue dreams can be dreamed because the focus is on the fascinating submarine world.
"I'd like to be / under the sea / in an octopus' garden / in the shade", The Beatles sang on their masterpiece "Abbey Road" from 1969. The song expresses longing for the sea. Millions of diving enthusiasts share this desire. And they now have a platform: 123tauchsport.de.
The latest product from Herzmann Publishing provides texts and images for everyone who has forever fallen for the cool water. The online magazine publishes texts on various aspects of diving on a daily basis. The presentation of different diving spots gets as much space as technique and equipment topics as well as new projects, strange incidents or diving in popular culture. A special delicacy for all divers: The large picture gallery with countless fantastic photos from all over the world invites you to browse, indulge and dream. 123tauchsport.de is pleased about getting in touch with the German-speaking diving community.