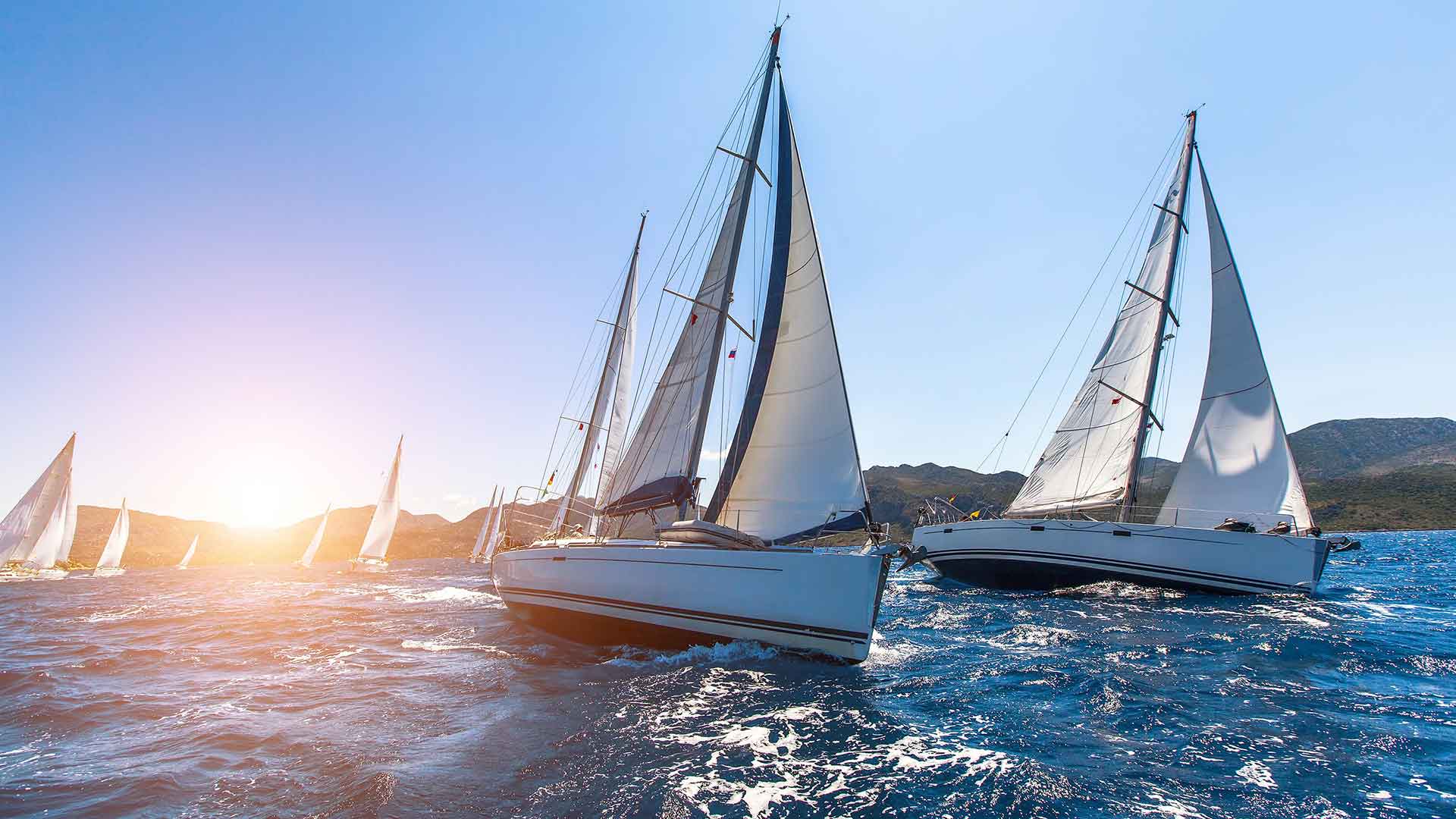 Cast off! Herzmann Publishing launches 123segelsport.de
15. September 2020
We stay in the cool water! After the successful start of 123tauchsport.de, the Herzmann Verlag launched another portal for friends of the ocean: 123segelsport.de.
With the new online magazine, sailors and those interested in sailing will find everything their hearts desire. News from the oceans, information on technical developments, stories and anecdotes and of course lots of tips for your own sailing trips.
In the future, guest articles are also meant to be included. Opinions and specialist articles from industry insiders are to take place as well as travel diaries and reports from passionate amateur sailors.
"After our diving sport magazine already caught on, some of its recipe for success can also be transferred to 123segelsport", chief editor Jan Herzmann explains. "We are starting the magazine in the middle of the Corona period. Currently, sailors can pursue their passion only with lots of restrictions. All the more we believe that the desire will increase and the community will be happy to disappear into a parallel world of set sails while reading. Our new sailing magazine shall become a place to browse and dream."
Naturally, the magazine also reports on all corona-related restrictions and easings that are relevant for sailors.
(Image source: De Visu – StockAdobe)