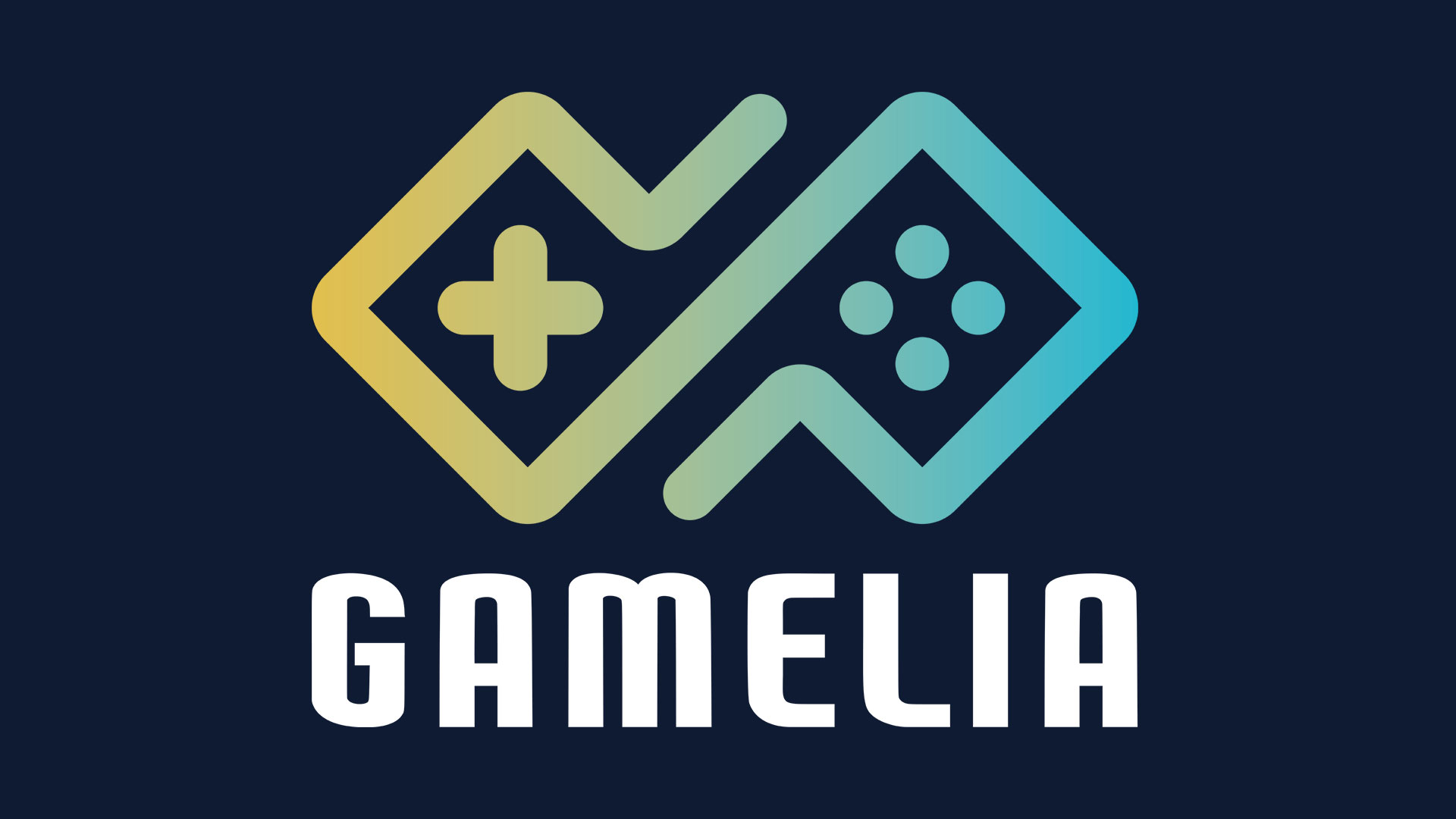 All about Gaming: Herzmann Publishing launches video game magazine gamelia.de
15. September 2020
Herzmann Publishing launched the video game portal gamelia.de. After three publications from the sport sector, our department "entertainment" starts operations thereby.
With the launch of the first online magazine for computer and console games, Herzmann Publishing has positioned itself even broader. As with the already existing sports magazines, the same applies to gamelia.de: Our authors research with care and write with passion.
All gaming fans receive the complete package at gamelia.de: breaking news from the world of game publishers are served. At the same time, our authors always have their eyes and ears in the community. Highly debated topics will therefore take place in the magazine as well as forecasts from well-networked insiders. Elaborate specials and game tests complete the new gaming magazine.