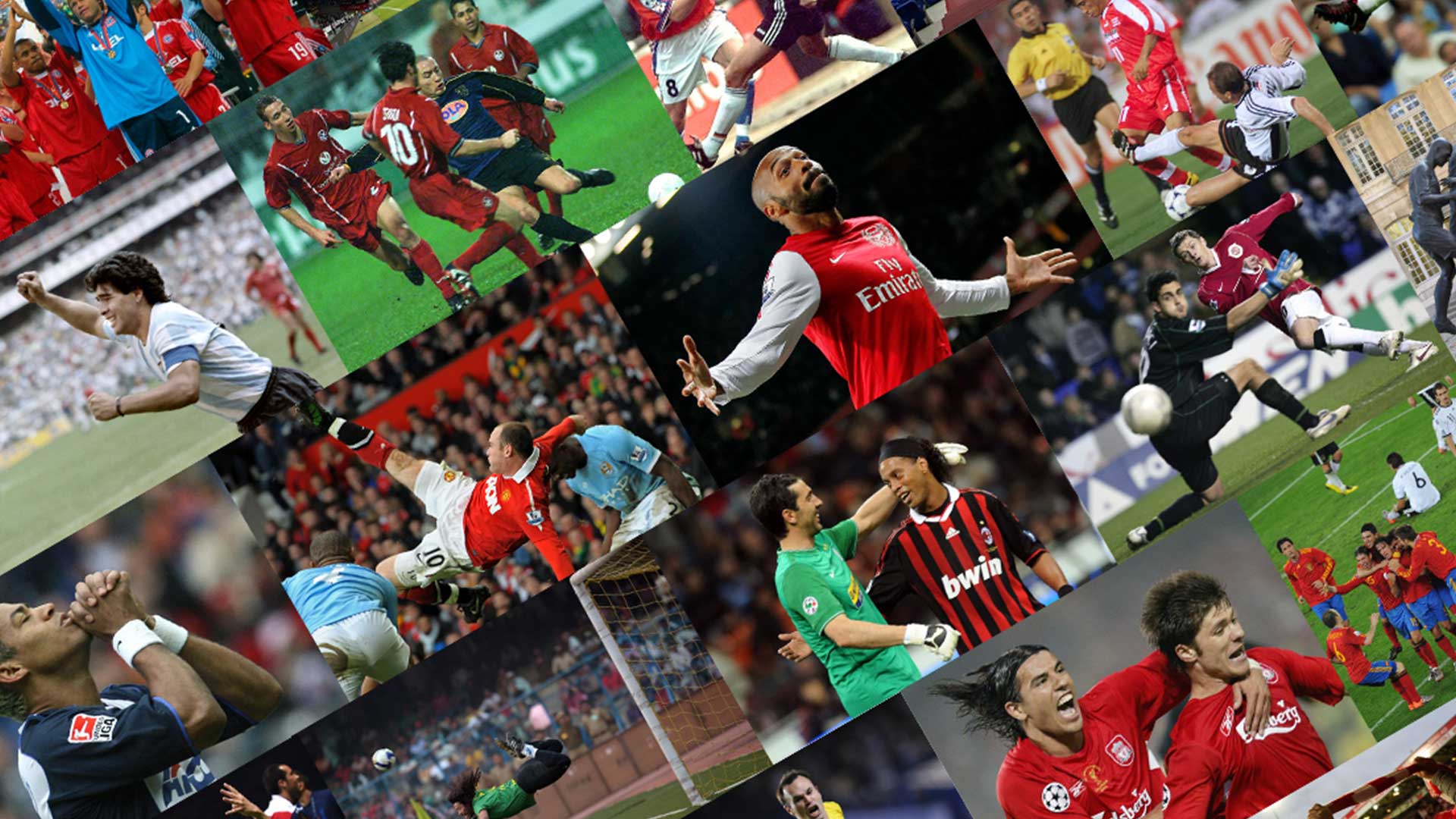 Football magazine kicker-freunde.de launches
15. July 2020
Let the good times role! Herzmann Publishing starts its football magazine kickerfreunde.de. Lovers of the greatest sport in the world receive recent reading material here every day. Strong in opinion, analytical and with a sense of humour, the team looks at national and international football events.
Football offers so much to discuss each day. So the authors of the new online magazine kickerfreunde.de do so. The focus lies on having fun and the love of the game. The online magazine kicker-freunde.de won't be a dull list of statistics but a platform for comments, discussion and background reports.
We cover national and international issues. There is room for the latest news as well as a look or two into the history books of football. Everything is possible. We provide reading material for real football fans. Kicker-freunde.de is to be the basis for exciting exchange. Is there actually anything better than discussing football?