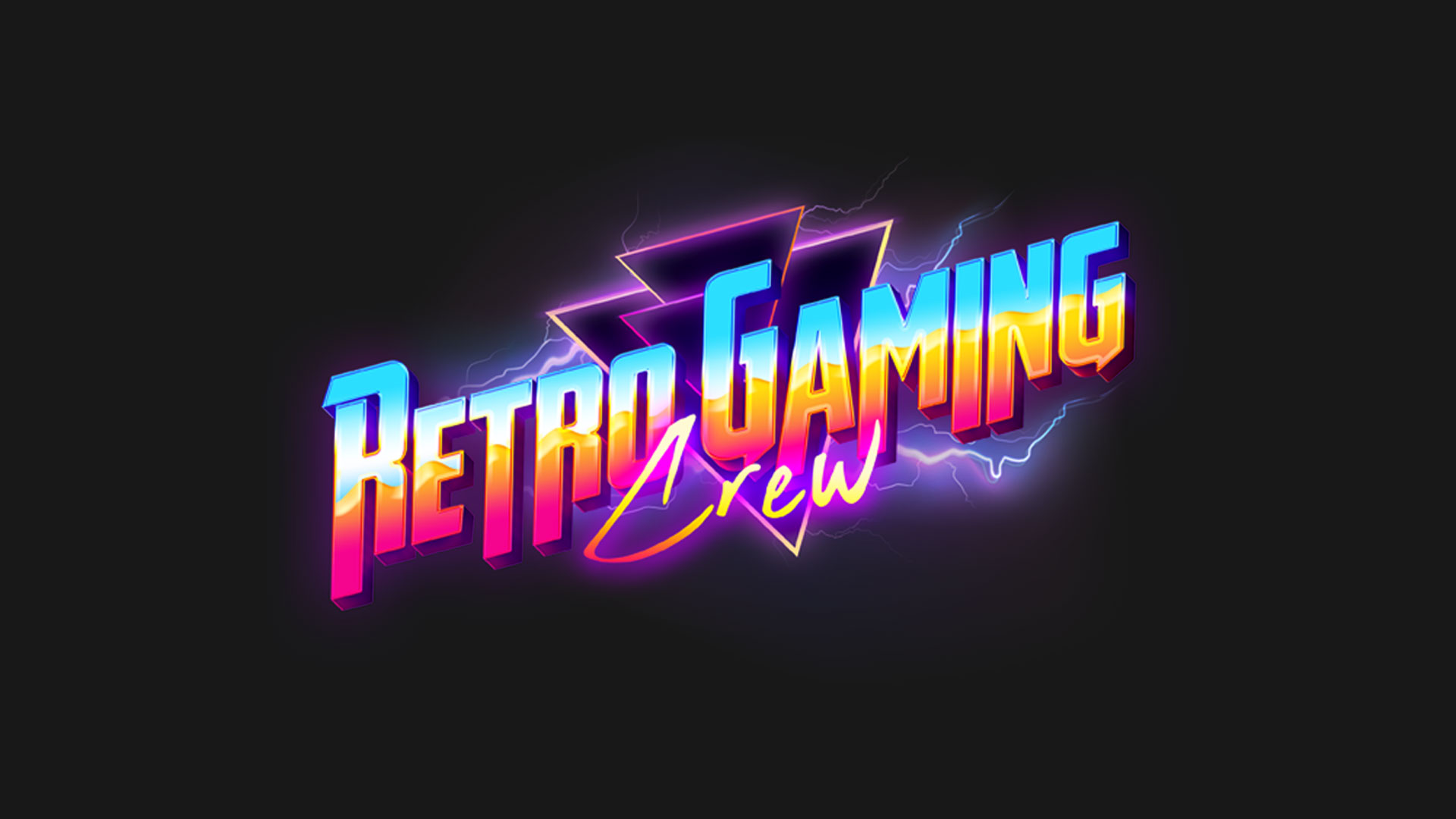 Retrogamingcrew: Herzmann Publishing releases its most ambitious magazine so far
1. February 2021
Herzmann Publishing is expanding its portfolio in the entertainment sector with the new gaming magazine retrogamingcrew.com. The portal depicts the complete cosmos of retro video games. In addition to the editorial sites, retrogamingcrew.com also offers a gigantic database and a forum with an active community.
Concerning programming and research retrogamingcrew.com is the most ambitious product of Herzmann Publishing so far. The editorial part is already a world of its own: Retro friends find news on new games for old consoles, sequels of iconic game series or resumed projects that were put on hold decades ago. In the "classic checks", the editors of retrogamingcrew look at legendary games through sentimental eyes of nostalgia and check whether the games are still suitable for a fun night out for gamers. Various specials provide readers with background information on famous and less famous video games.
But there's more to it than the editorial part. In the most extensive database on the German-speaking market, retrogamingcrew.com lists all games, developers and players involved. With the help of a timeline the history of the video games can be retraced.
And because it is so much fun to discuss loved or less loved games, retrogamingcrew.com has launched a forum. The top folder structure is based on platforms so that everyone can select the systems that they have played themselves. With the combination of editorial part, database and forum, retrogamingcrew.com is a complete package for all friends of retro video games.